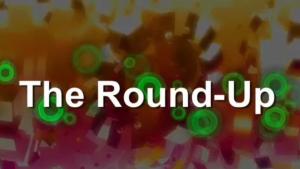 Every quarter our core-funded groups meet up to share experiences and learn from each other. This is an important element of our Shared Learning Forum – the exchange of ideas and skills.
At our last Shared Learning Forum, the group dynamic was captured by NVTV. Take a look at the video below to see the Shared Learning Forum in action and to hear from those who attended.
The video was shown on NVTV as part of their Round-Up programme which aired 31 October 2019.
Core Funded Groups
The Community Relations Council has several different funding schemes. Learn more about our Core Funded Groups.