Board member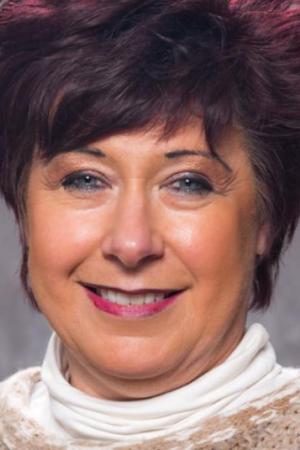 Sheila McClelland is Chairperson of the Consumer Council and was previously the Chief Executive of Carrickfergus Borough Council until the reform of local government and the amalgamation of the council area into Mid and East Antrim DC on 1 April 2015.
Sheila was appointed as a board member of CRC on 1 June 2013, and her current 3-year term ends 31 May 2022. Her remuneration is nil for a workload of approximately 20 days per annum including Council meetings.
Sheila had been a career public servant with previous roles in the Northern Ireland Assembly in which she held a number of positions including Head of Outreach and Education, Keeper of the House, Head of Corporate Services and Clerk to the Finance and Personnel Committee during the period 2001 to 2011. She was Private Secretary to the Minister for Regional Development in the period 1999 to 2001, and prior to devolution, was the Departmental and Travelling Private Secretary to the Minister for the Environment.
In January 2014 Sheila was appointed to the board of Northern Ireland Co-operation Overseas (NICO) (DETI/Invest Northern Ireland). Sheila is a member of the Heritage Lottery Fund (Northern Ireland Committee).