Board member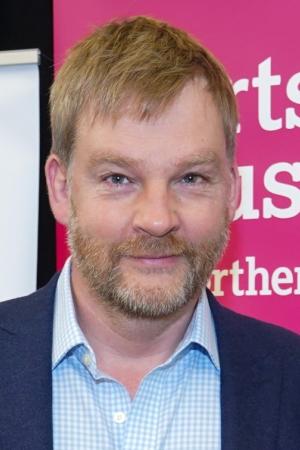 Rory Campbell is a tech and commercial lawyer with Forde Campbell, a law firm he set up in 2007. He has been advising the public sector, social housing providers and charities on corporate governance since 1994, and is regarded as a leader in his field by legal sector bibles, Legal 500 and Chambers.
Rory was appointed as a board member of CRC on 1 June 2013, and his current 3-year term ends 31 May 2022. His remuneration is nil for a workload of approximately 20 days per annum including Council meetings.
Rory has chaired the CRC Audit Committee since 2016. He is also a board member of Arts & Business NI, and a keen supporter of the Rathlin Development Community Association.