Board member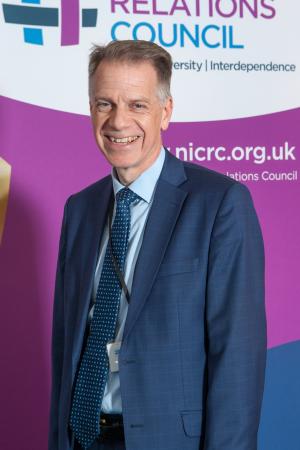 Michael McDonnell is Chief Executive of the Choice Housing Group, a registered Housing Association and charity. Michael qualified as a Chartered Accountant in 1989 and has worked in leadership roles within both the private and not-for-profit sectors across the British Isles before entering the housing sector.
Michael was appointed as a board member of CRC 1 June 2019, and his current 3-year term ends 31 May 2022. His remuneration is nil for a workload of approximately 20 days per annum including Council meetings.
Previously, he served in a voluntary capacity as a non-executive director for a local enterprise agency and as a school governor. Michael is currently a voluntary Board member of Housing Rights, the leading charity providing independent housing advice across Northern Ireland.