Board member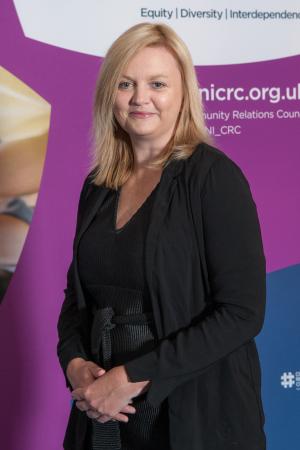 Dr Máire Braniff is a senior lecturer in Political Science at Ulster University. Between 2016 and 2018, Máire was the Director of INCORE, Ulster University's International Conflict Research Institute.
Máire was appointed as a board member of CRC 1 June 2019, and her current 3-year term ends 31 May 2022. Her remuneration is nil for a workload of approximately 20 days per annum including Council meetings.
Máire's particular expertise is on the intersections between peace, memory and violent conflict, and how they impact upon communities, on individuals, and on relationships with power.
Máire holds a BA in Politics and European Studies, an MA in International Politics and a PhD from Queens University Belfast. Máire was awarded a British Academy Rising Star Award for Engagement in 2016-17.