Board member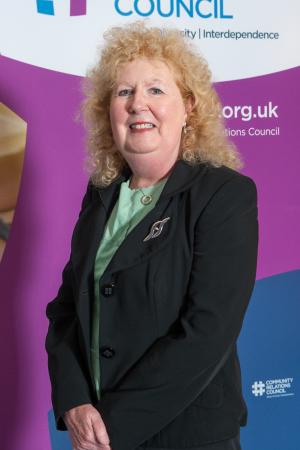 Audrey Simpson was formerly the Director of the Family Planning Association and was awarded the OBE in 2005 for promoting women's healthcare in Northern Ireland.
Audrey was appointed as a board member of CRC 1 June 2019, and her current 3-year term ends 31 May 2022. Her remuneration is nil for a workload of approximately 20 days per annum including Council meetings.
In 2011 she was awarded a Doctor of Philosophy from the University of Ulster. She was a Commissioner with the Equality Commission for Northern Ireland between 2003 and 2008 and has worked extensively in the voluntary and community sector including being Chair of the Community Development Health Network.